Regular price
Sale price
$14.99
Unit price
per
Sale
Sold out
*DISPATCH END OF SEP 2023**
Oraboo is our biodegradable and recyclable Oral B head.
Pre-order to be the first to have our new head. 

booheads Oraboo - 3PK - Biodegradable Electric Toothbrush Heads - Multicolour | OralB* compatible | Biodegradable Recyclable Zero Waste
🌍 Biodegradable – Our heads are biodegradable so you can have both a clean conscience and clean teeth.
♻️ Recycled - We use regenerated recycled plastic blended into our heads
🦷 Non Toxic - BPA-free and non-toxic; clean!
⚙️ Metal Free - No metal or copper in our heads; less material less waste.
🌱 Bristles – Plant-based twirled medium bristles for a perfect dental clean.
📮 Return & Recycle - Place old heads into the resealable pouch and return. ♻️
This pack features 3 multicolored biodegradable electric toothbrush heads.


*Oralb® are owned by a third party without any affiliation or sponsorship with booheads
®
Compatibility

🦷 Compatible with OralB*

*Does not fit Vitality® Sonic, Oral-B Sonic Complete®, Pulsonic®, CrossAction Power® battery toothbrush, Oral-B Complete® battery toothbrush, and 3D White® batter toothbrush.
‡Booheads is not associated with, or a representative of them or any such companies related.


Ingredients

♻️ Recycled ABS and ABS mixture. 🌎 PLA additive that is biodegradable.
🌱Blend of nylon and castor oil.
Instructions

🚰 Rinse before and after use.

👨‍⚕️ Dentist recommend anything between 2-4 months for replacing your head.
Shipping

Shipping Times 📦

UK Shipping - 3-5 Working days
Europe Shipping - 5-7 Working days
International Shipping - 7-10 Working days

*Please be aware delivery times can fluctuate due to circumstances beyond our control

Shipping Costs 👛

UK Shipping - Free
Rest of world - £5 / (Local Currency converted)
Recycling and Return

📮 Place the heads in the pouch and simply post them back to us.
♻️ We then guarantee their recycling
View full details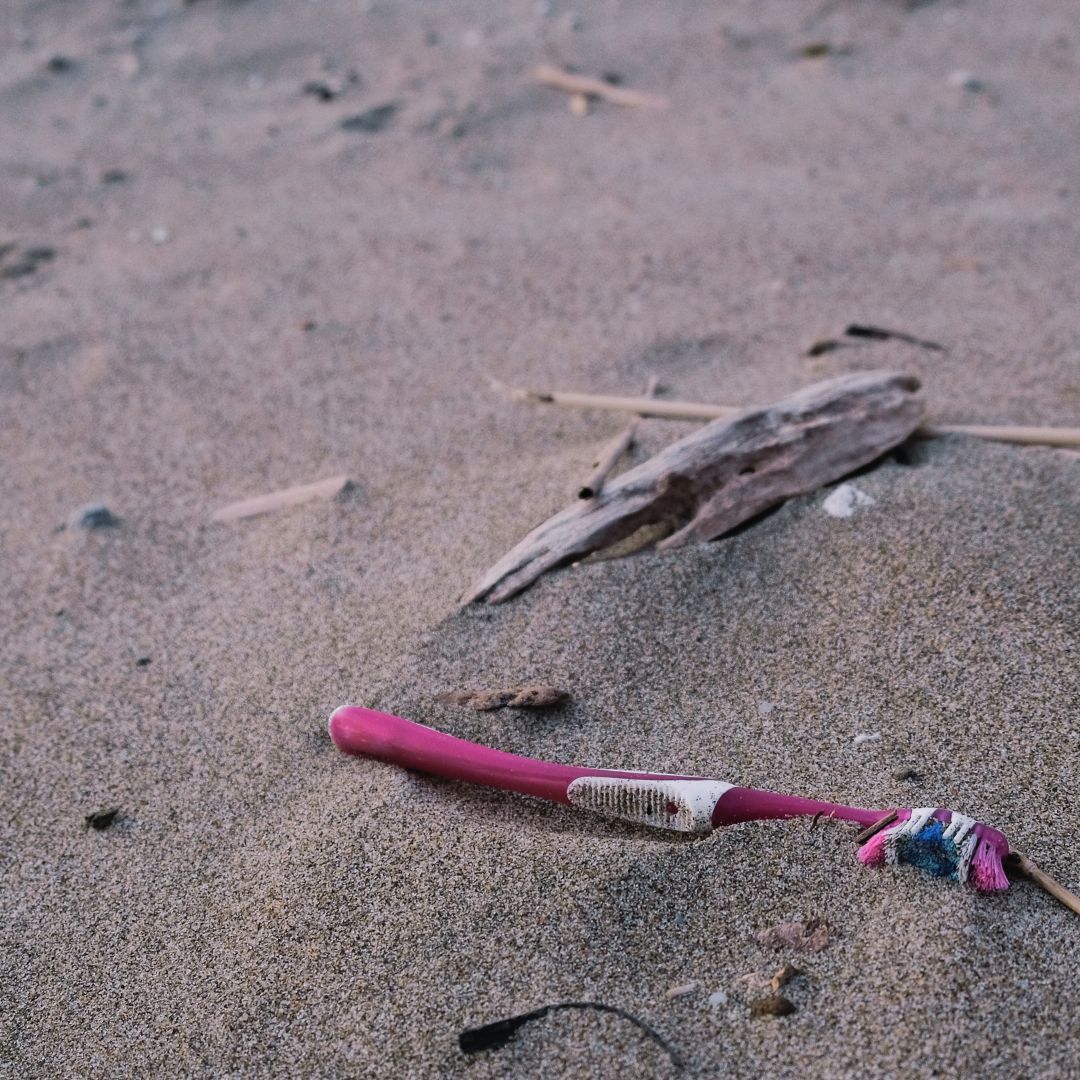 Plastic Polution
EVERY toothbrush you EVER owned is STILL HERE on this planet 🌎
Be part of the solution to plastic polution....
Our Solutions