booheads - 2PK - Zero Waste Eco Toothbrushes - Purple & Aqua | Biodegradable,Recyclable and plant-based ✌️

🌍 Biodegradable – Our toothbrush handles are biodegradable & compost into biomass, carbon dioxide and water.

🌱 Plant Based – Proud to be made from plant-based materials derived from sugarcane cassava and corn.
♻️ Zero Waste – Our recycling system keeps our planet and products revitalised without creating landfill and ocean waste.

🦷 Bristles – The plant-based medium bristles make for a perfect dental clean.

🪥Considered Design – Ergonomically designed and free-standing structure.
⭕️ booheadway on recycling - We replace the recycling hassle with trust, ensuring your toothbrushes don't pollute the environment and we revitalize them into a new life through a circular system.
📮 When you receive your order, place old toothbrushes into the pre-paid box and post them back.

Our booheads toothbrushes then undergo a rigorous recycling and purification process returning them to raw material ready to be made into brand new booheads toothbrushes
This pack features 2 plant-based booheads toothbrushes in Purple & Aqua.

Disposal

Send your old toothbrush in the pre paid box SIMPLES ✌️
Ingredients

Handle

Made from BioPBS derived from Sugarcane and Corn

Bristles

Made from Castor bean oil
How to use

🚰

Wet before brushing.
Rinse thoroughly after use.

👨‍⚕️

Dentist recommend betwen 2-4 months for replacement.
Bristles displace over time and handle may discolour, replace accordingly.
Shipping

Shipping Times 📦

UK Shipping - 3-5 Working days
Europe Shipping - 5-7 Working days
International Shipping - 7-10 Working days

*Please be aware delivery times can fluctuate due to circumstances beyond our control

Shipping Costs 👛

UK Shipping - Free
Rest of world - £5 / (Local Currency converted)
View full details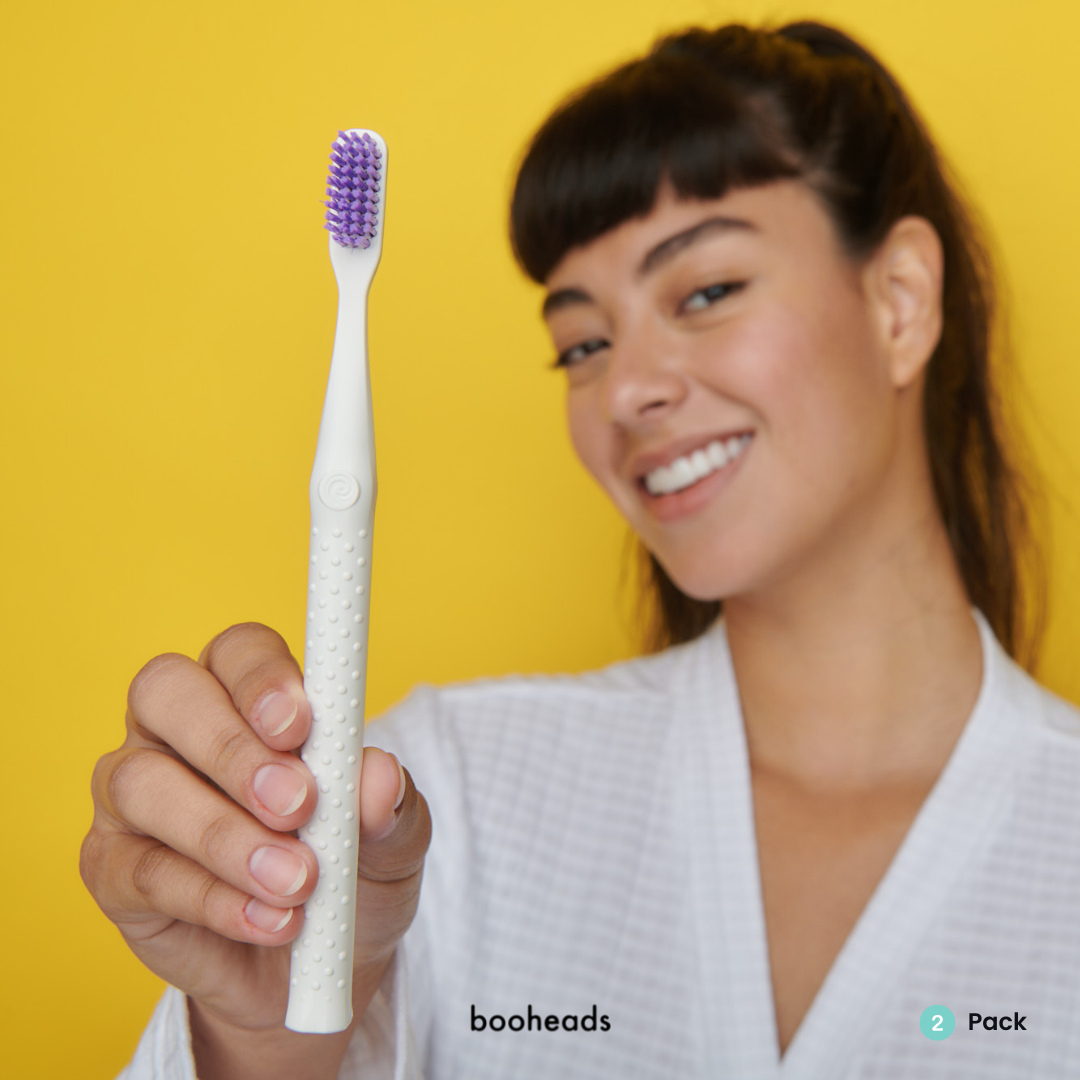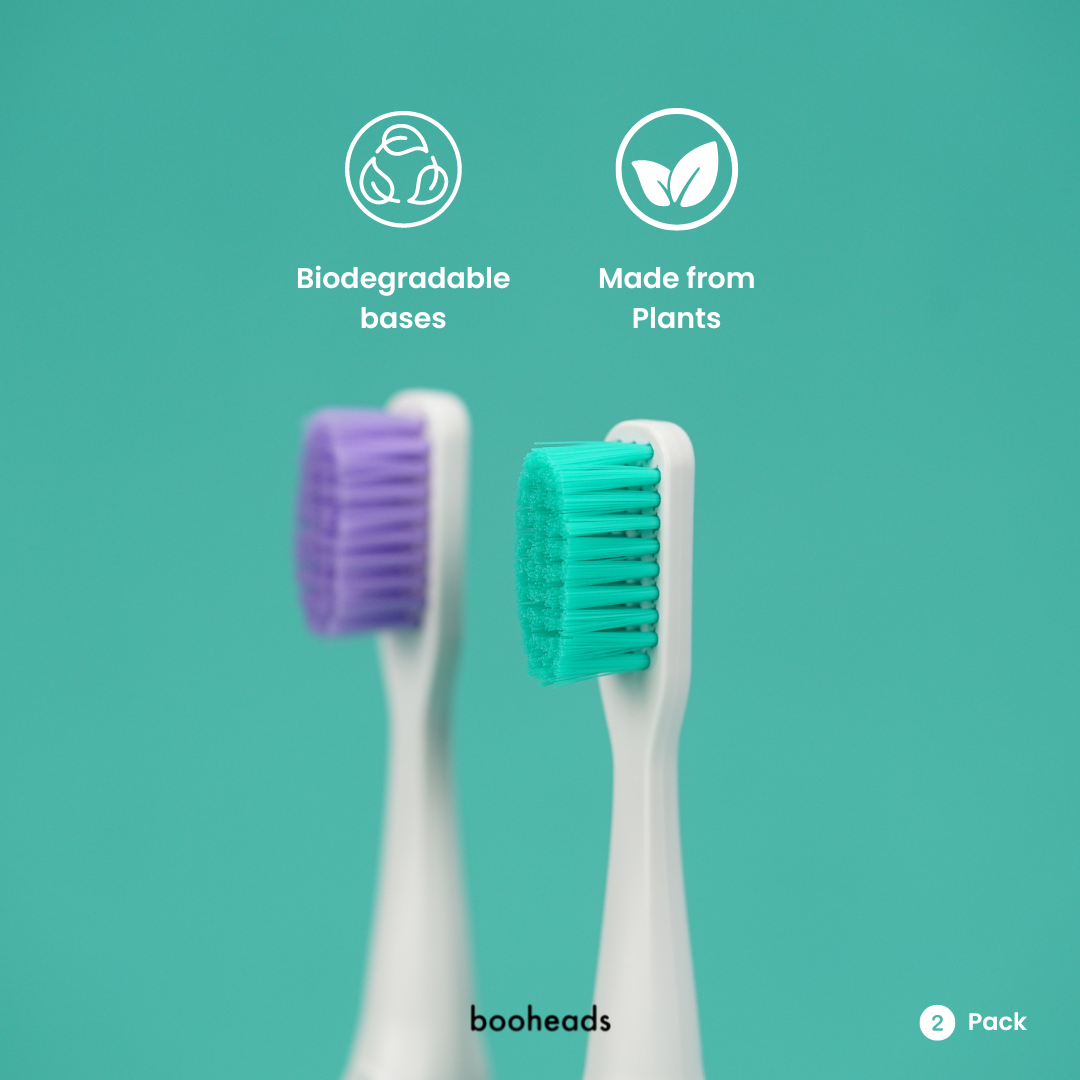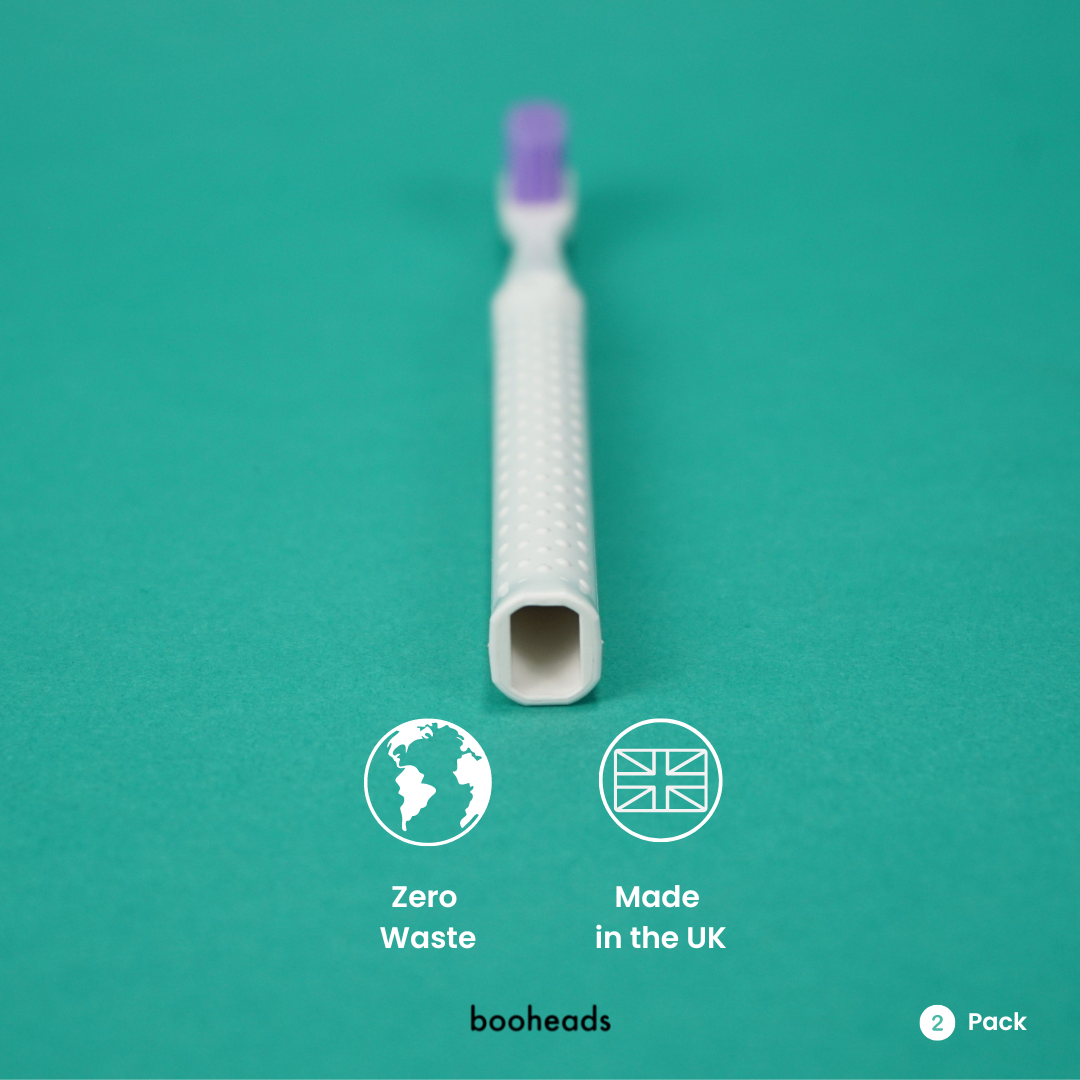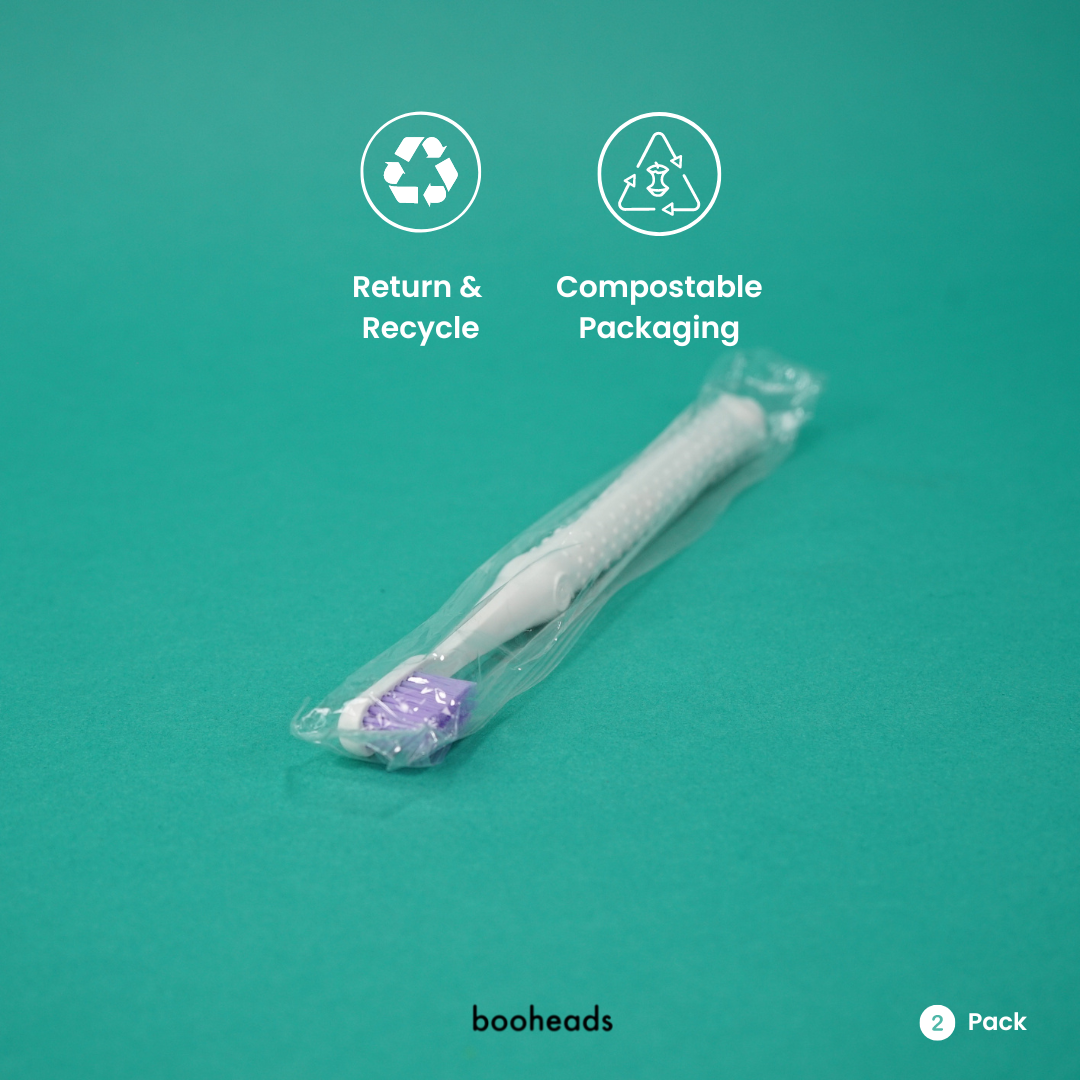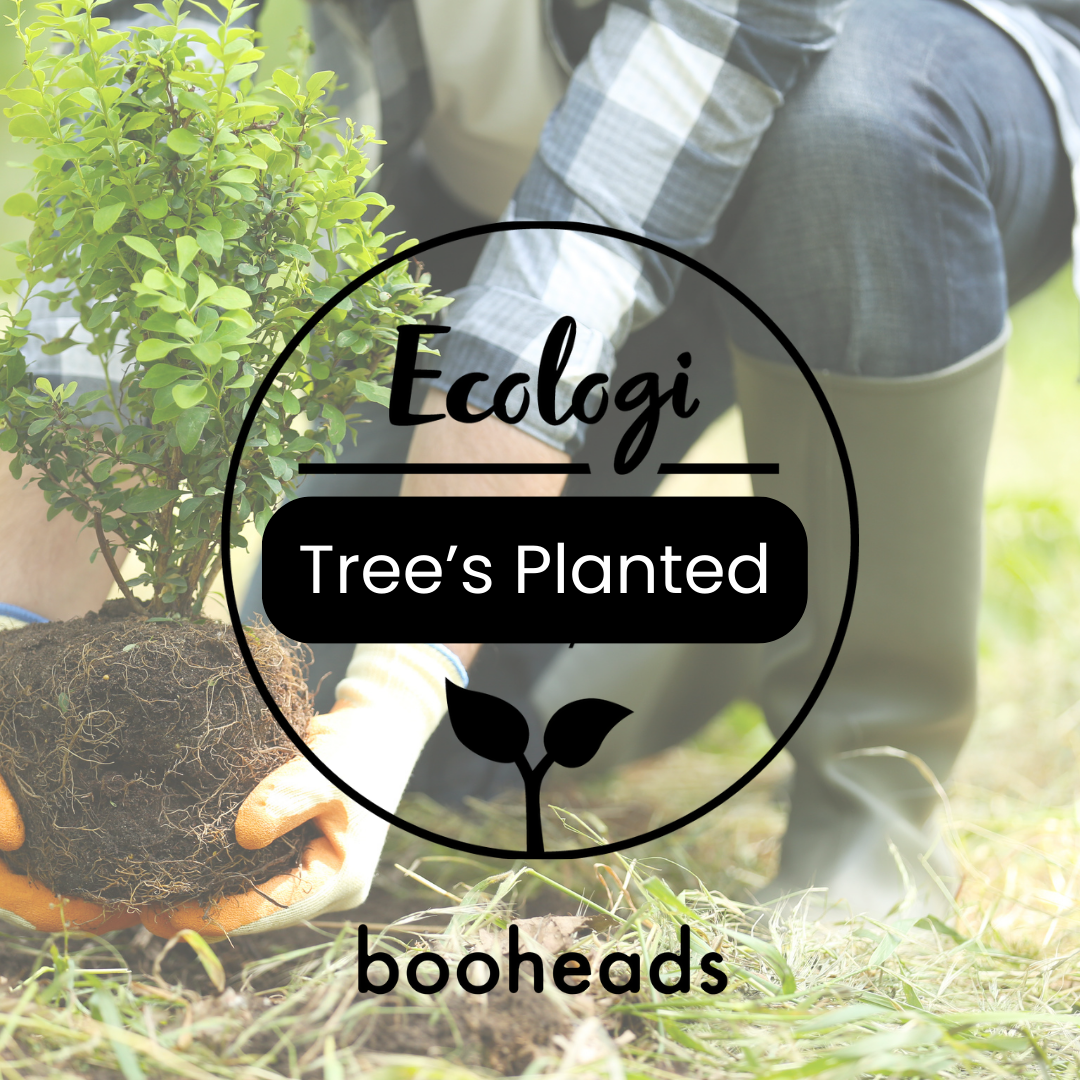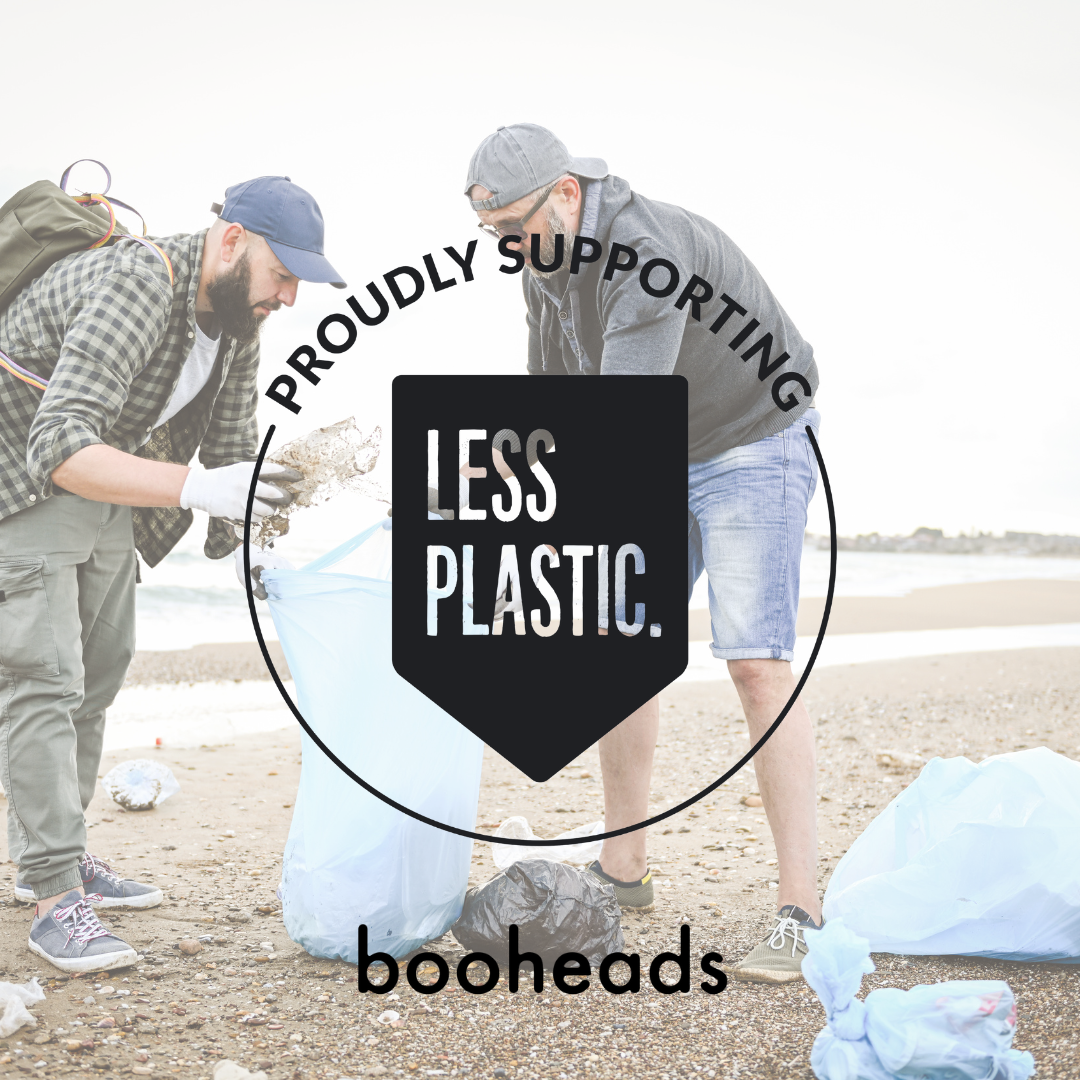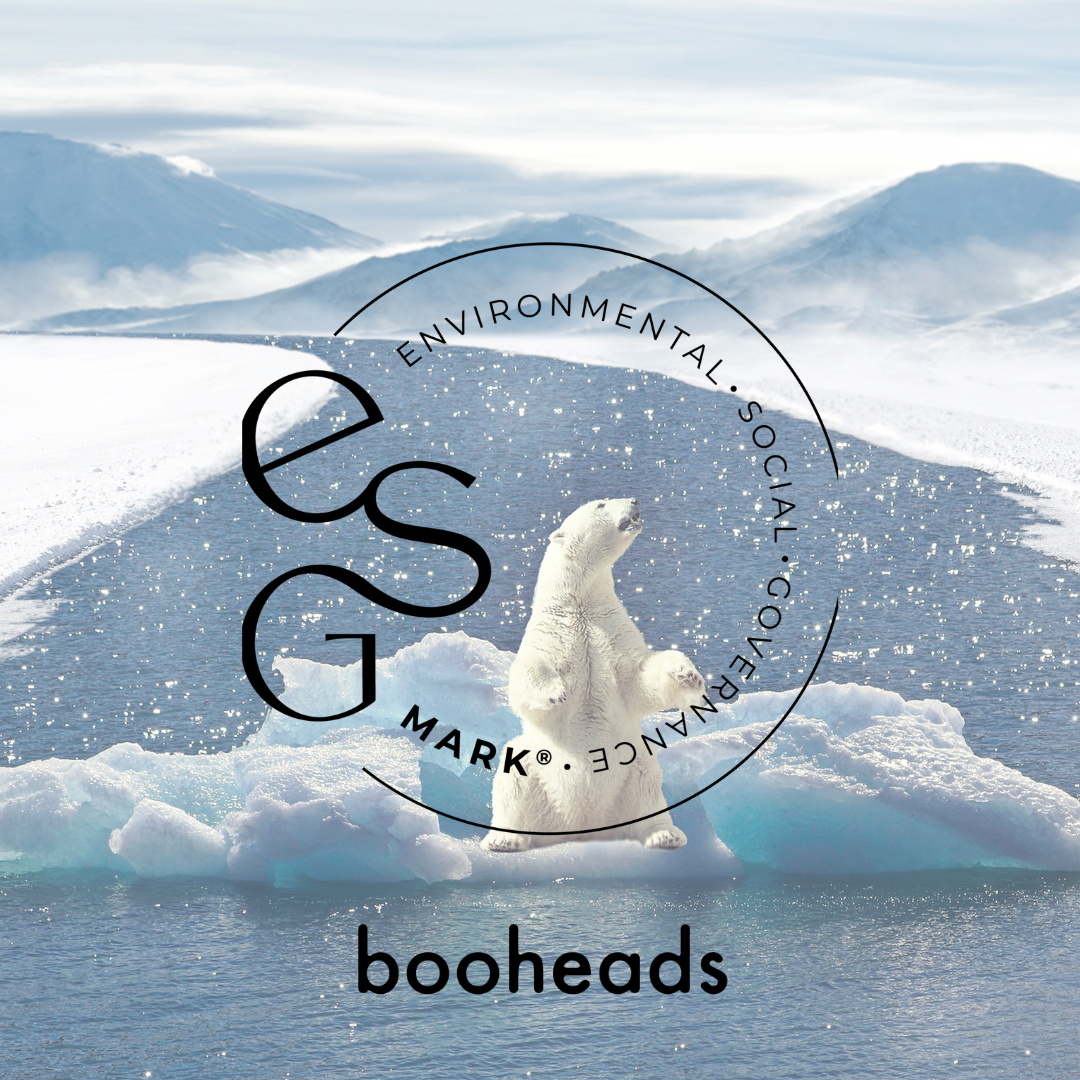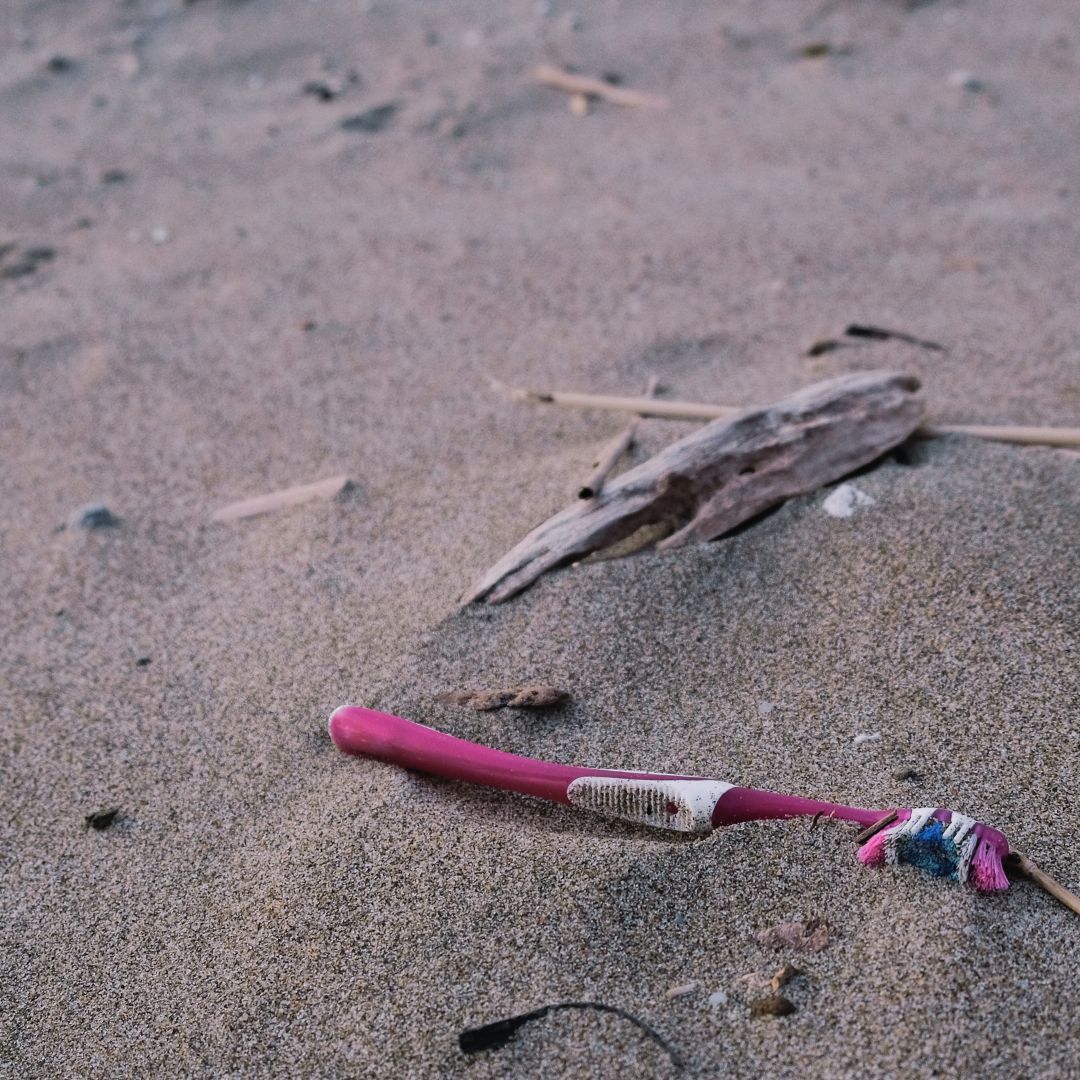 Plastic Polution
EVERY toothbrush you EVER owned is STILL HERE on this planet 🌎
Be part of the solution to plastic polution....
Our Solutions