Share
booheads - 1PK - Zero Waste Eco Toothbrush | Biodegradable,Recyclable and plant-based ✌️

🌍 Biodegradable – Our toothbrush handles are biodegradable & compost into biomass, carbon dioxide and water.

🌱 Plant Based – Proud to be made from plant-based materials derived from sugarcane cassava and corn.
♻️ Zero Waste – Our recycling system keeps our planet and products revitalised without creating landfill and ocean waste.

🦷 Bristles – The plant-based medium bristles make for a perfect dental clean.

🪥Considered Design – Ergonomically designed and free-standing structure.
⭕️ booheadway on recycling - We replace the recycling hassle with trust, ensuring your toothbrushes don't pollute the environment and we revitalize them into a new life through a circular system.
📮 When you receive your order, place old toothbrushes into the pre-paid box and post them back.

Our booheads toothbrushes then undergo a rigorous recycling and purification process returning them to raw material ready to be made into brand new booheads toothbrushes
This pack features 1 plant-based booheads toothbrush

View full details
booheads
Maintain tooth and planet health 🦷 🌎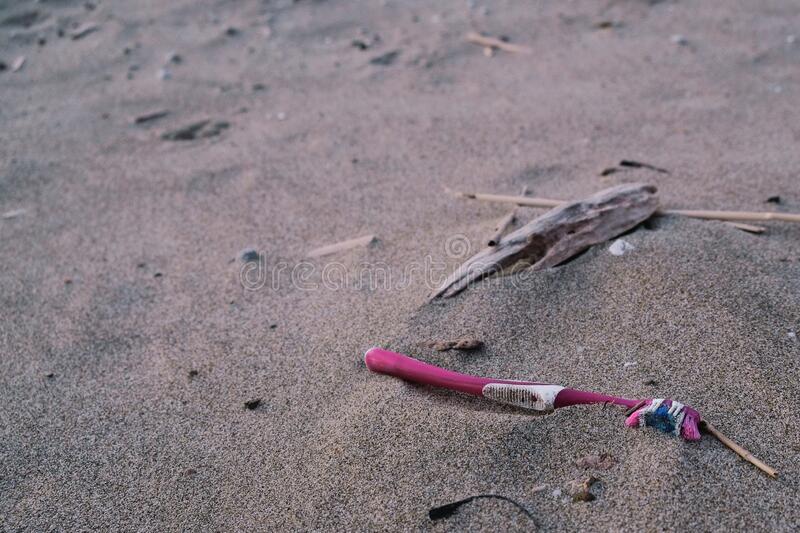 Plastic Polution
Every plastic toothbrush you have ever owned is still on this planet. 🌎

We focus on plant based materials and reduction of single use plastics. 🌱